IORA has significant role to create opportunities
Indian Ocean Rim Association IORA to work out MoU Cooperation in MSME Sector amongst member nations at The Ashoka Hotel, Chankyapuri, New Delhi
IORA has significant role to create opportunities and grow employment innovation seek to promote cooperation info sharing development in IORA member.Micro, participants words debated empowerment of 20 % of 9 billion with nutritional food an important project.
Instead of MoU, the pragmatic action are needed for the SME among member countries of IORA.
Thus work out for cooperation in MSME Sector among IORA Nations are on 19-20 Jan. Agenda Globalization, were discussed with Chair of IORA , DG Ediith Vries and Indian Joint Secretary of MSME Ministry Mr Manoj Joshi..
Shri
@
KalrajMishra
addressing at inauguration of workshop to negotiate an MoU for MSME Cooperation amongst
IORA
member states, in New Delhi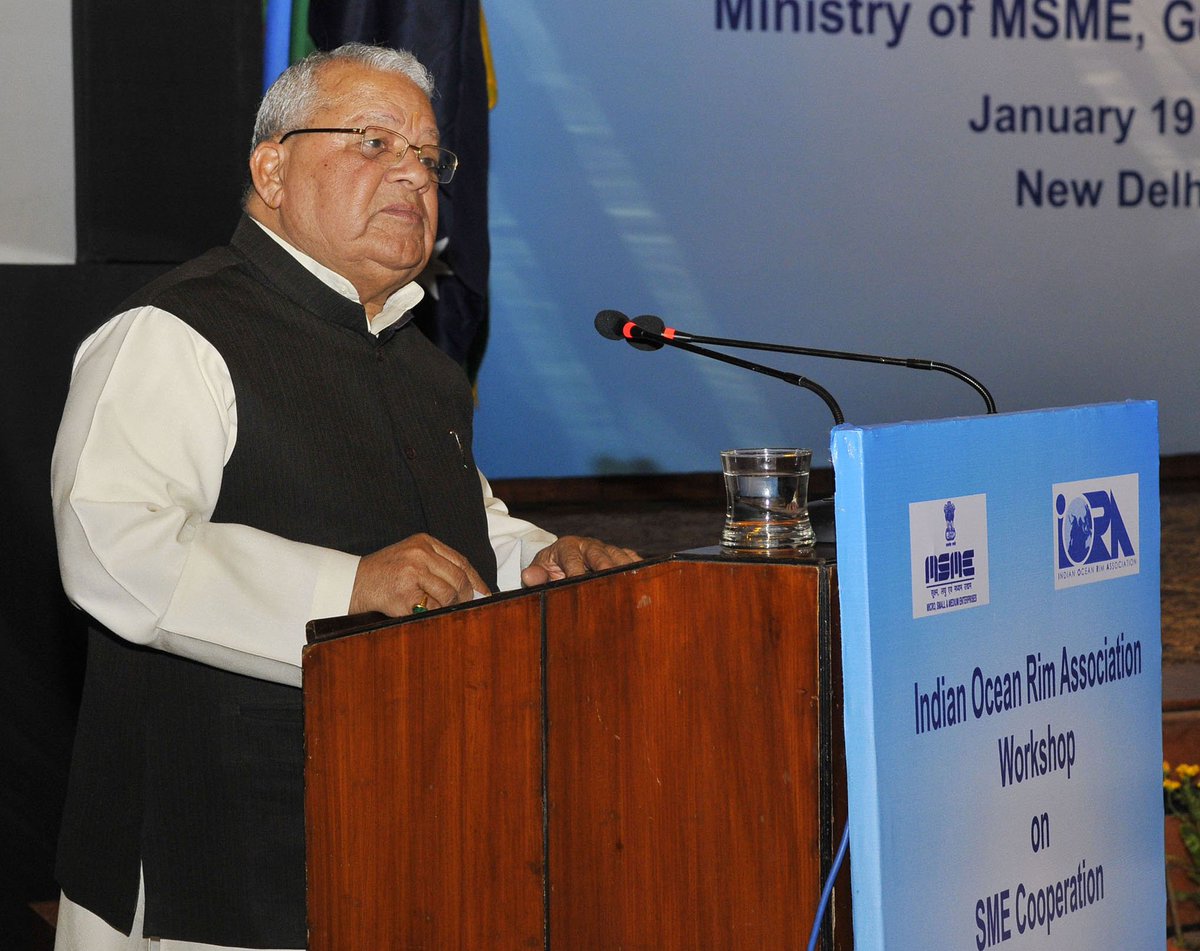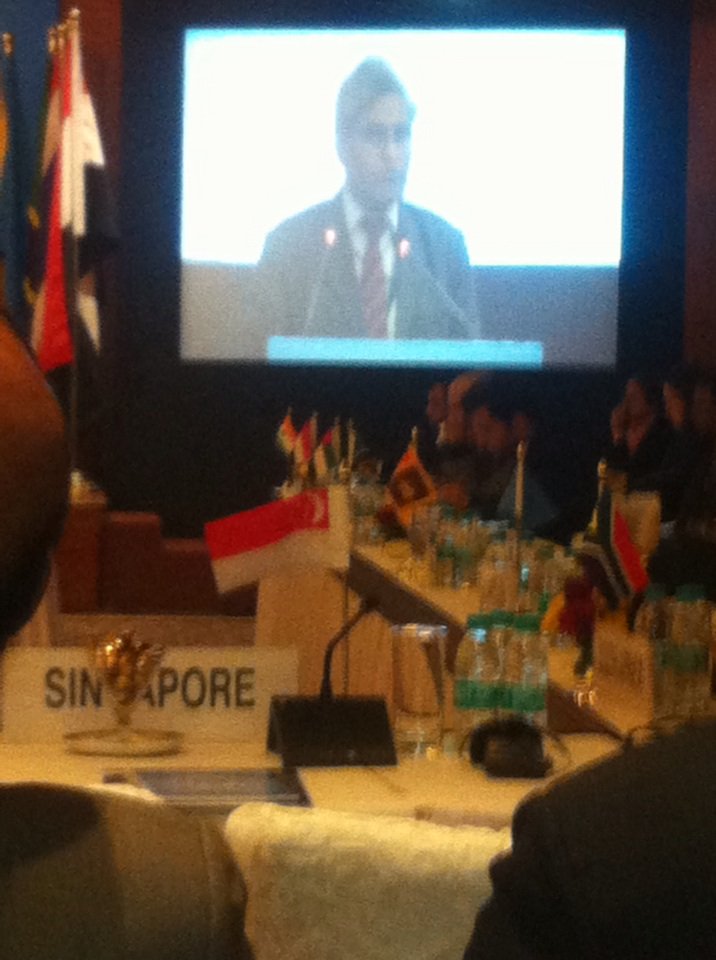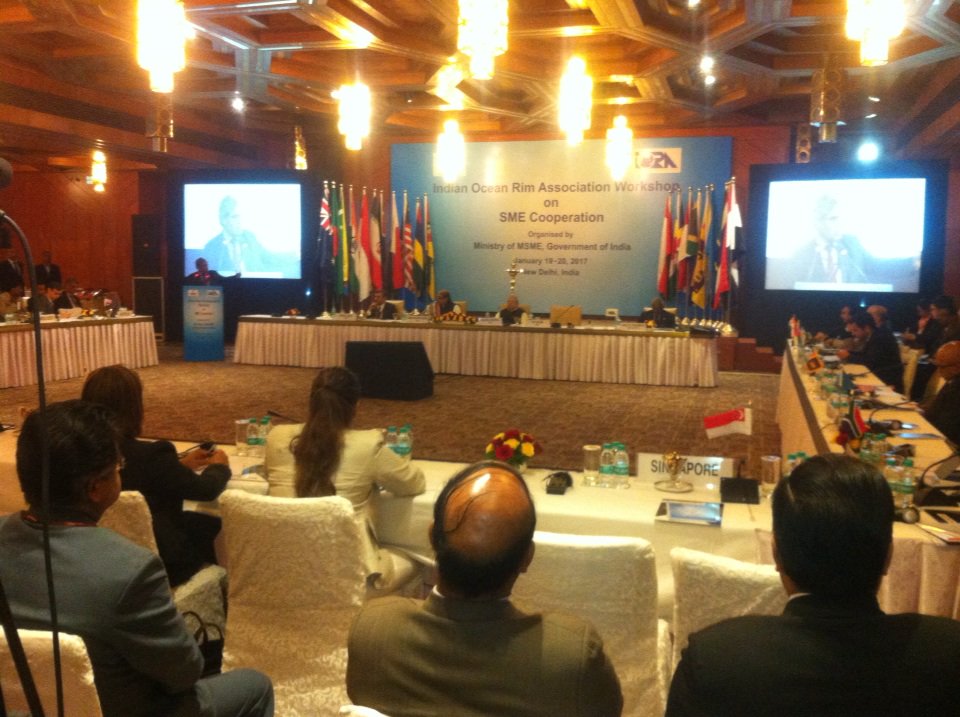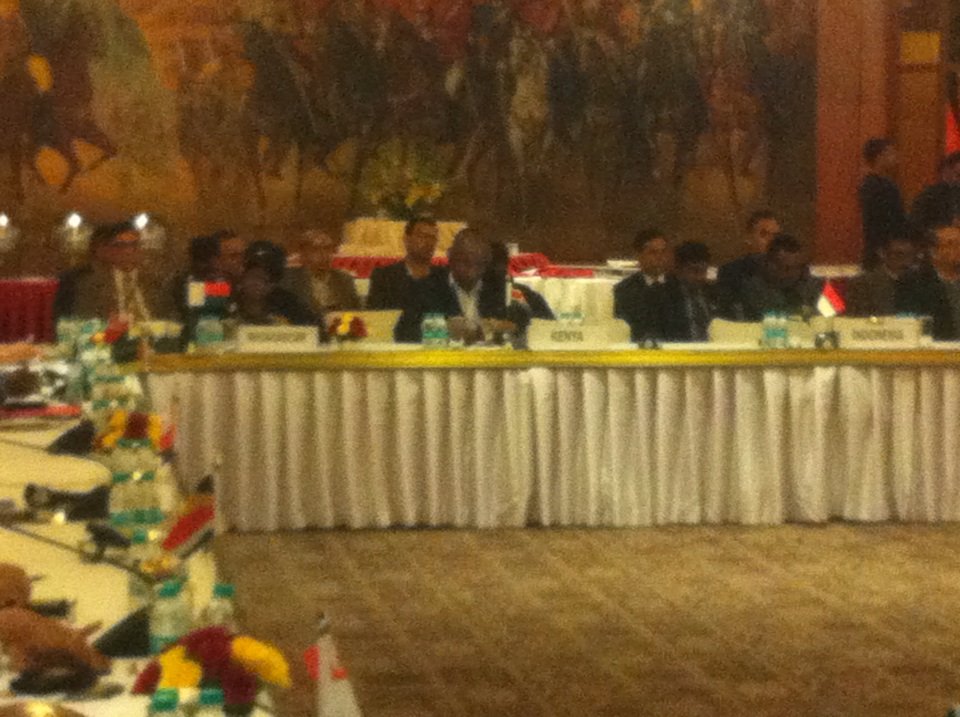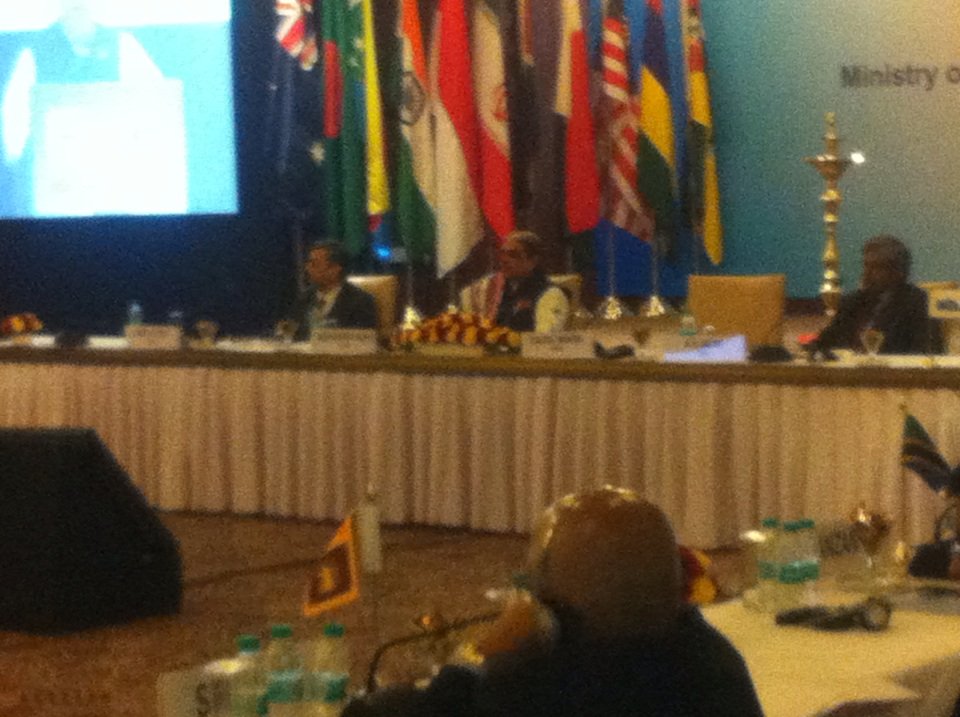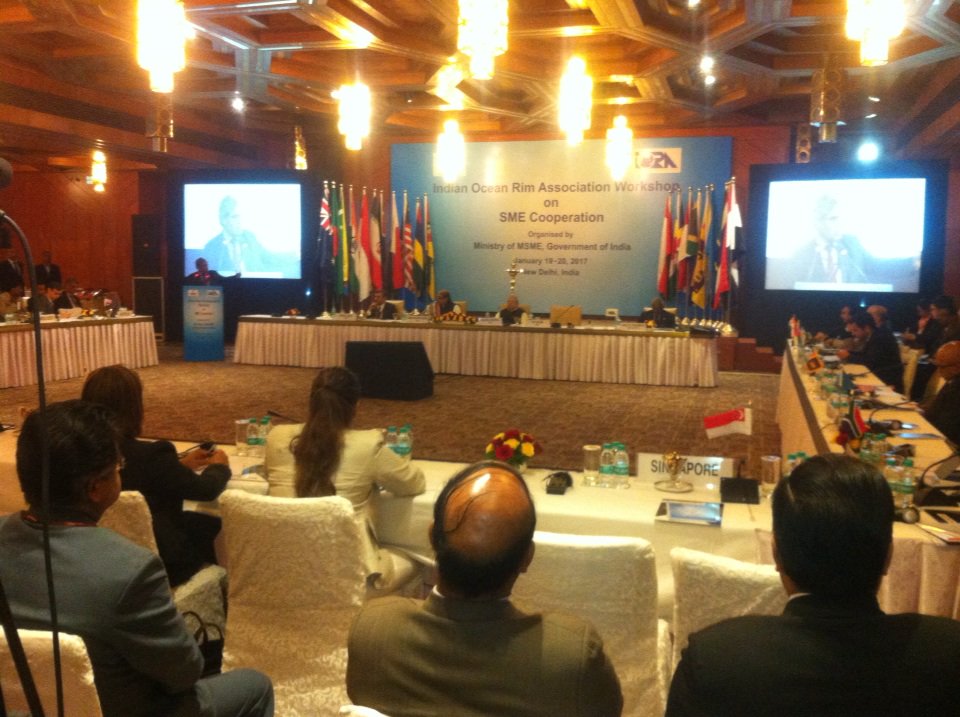 January 2017.