PM May suffers defeat on Brexit
British lawmakers have rejected a motion asking them to support the prime minister's plan to continue negotiations with the European Union over the country's scheduled exit from the bloc.
The defeat has no legal force and Downing Street said it would not change the PM's approach to talks with the EU.
But Labour leader Jeremy Corbyn urged Mrs May to "admit her Brexit strategy has failed" and to come forward with a plan Parliament would support.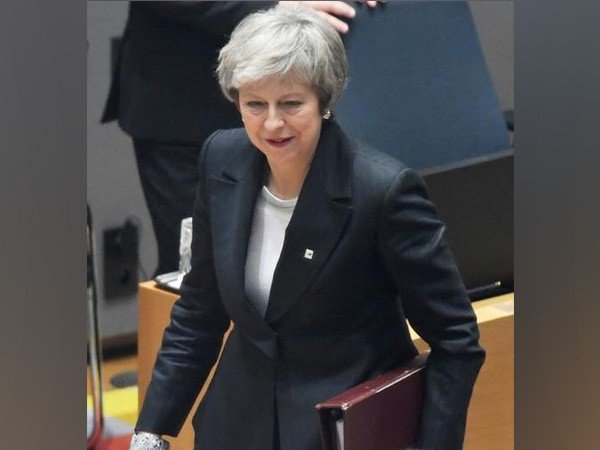 Parliament voted down the motion with 258 votes in favor and 303 opposed. 67 members of the governing Conservative Party abstained.
Theresa May announced earlier this week her plan to continue negotiations with the EU through February 26 on changes to her withdrawal agreement with the bloc.
The leader of the opposition Labour Party, Jeremy Corbyn, said he was going to ask the prime minister to admit her strategy has failed and bring forward a coherent plan to Parliament.
May's office issued a statement, pledging that the government will continue working until the deadline of March 29 to ensure the UK leaves the EU.