Regd No:35356/1999 Under Act XXI of 1680 The Society for unity of people.
Saturday, February 1, 2014
Launch of WEC India Energy Portal: 31st January 2014
Shri Anil Kr. Jain, Adviser (Energy), Planning Commission with his team presented 'India Energy Scenarios 2047', an Excel based open source Scenario model developed by the Planning Commission, to be launched shortly in the public domain. This model is an interactive tool giving option of four energy pathways to 2047.
WEC India Energy Portal, a comprehensive one stop resource center developed by WEC india was launched on the occasion by Shri Anil Razdan, Former Secretary (Power). Shri Prabhat Kumar, Joint Secretary, MEA was also present on this occasion.
For more information Contact - WEC India Secretariat, C/o NTPC Limited, 7th Floor, Core-6, SCOPE Complex, New Delhi-110 003, India
Email:
info@wecindia.in,
Phone: 011-2436 3719, Fax: 011-2436 9530, Website:
http://www.wecindia.in
--
If you find the content useful, may we request you to kindly share "Energy News" with people you know.
Energy news group can be joined by visiting
https://groups.google.com/d/forum/wecimc-energy-news?hl=und
and joining the group after signing in to gmail account.
For any other email service, please write to us at energynewswecimc@gmail.com
---
You received this message because you are subscribed to the Google Groups "WEC India Energy News - India Group" group.
To unsubscribe from this group and stop receiving emails from it, send an email to india-wecindia+unsubscribe@googlegroups.com.
To post to this group, send email to india-wecindia@googlegroups.com.
Visit this group at
http://groups.google.com/group/india-wecindia
.
To view this discussion on the web visit
https://groups.google.com/d/msgid/india-wecindia/CADjpkLnCn0Q_hAOLots7s3Bv%2BJPmDE2yvSDdAU840C_WLByfwg%40mail.gmail.com
.
For more options, visit
https://groups.google.com/groups/opt_out
.
We ran sophisticated election campaigns ON  NOVEMBER 24, 2017  BY  NARESH SAGAR LEAVE A COMMENT EDIT Dear amazing Avaazers, Ev...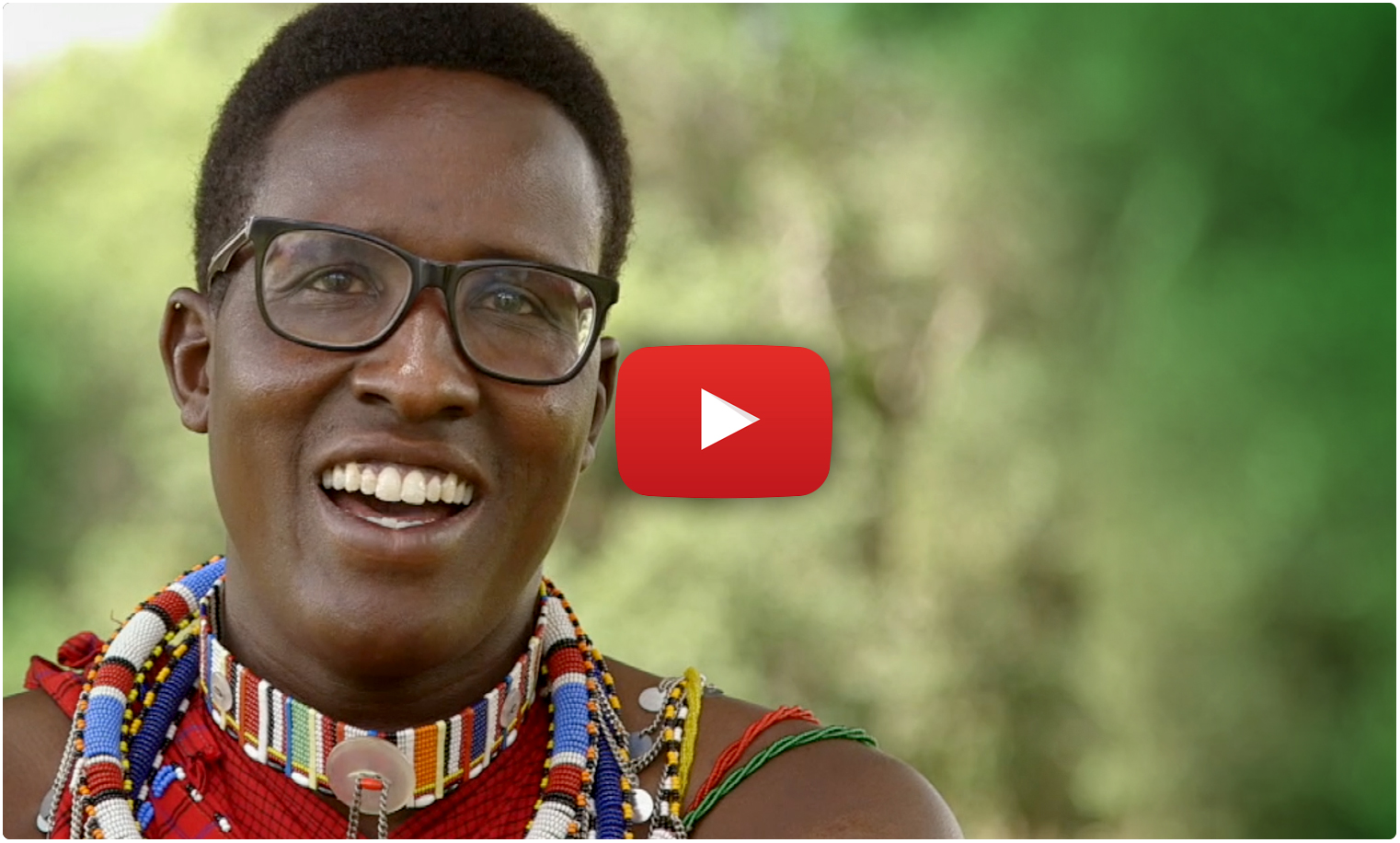 GOVT RAID ON FISCAL CORRUPTION & TERROR FUND Posted on  June 3, 2017 Home Minister Rajnath Singh today assured that government wi...

"NAKSHE" PORTAL LAUNCHED BY DR. HARSH VARDHAN ON 250TH ANNIVERSARY OF SURVEY OF INDIA Posted on  April 10, 2017 "nakshe" Portal lau...