Regd No:35356/1999 Under Act XXI of 1680 The Society for unity of people.
Saturday, December 31, 2011
Nksagar-Sagar Media Inc: New Delhi; Army Medical Corps, today said that modernization of 42 Army Hospitals are on the agenda to cater to meet the demands of the armed forces. Holding briefing reporters on the occasion of its 248th Anniversary, the Director General of Armed Forces Medical Services Lt. General H. L Kakria explained Corps professionalism at its best added the work of modernization will be undertaken at an estimated cost of 8100 crore rupees. He said that government has approved induction of over 10000 doctors to enhance the strength of hospitals so that more patients can be treated. He said that at present the strength of Doctors in Army Corps is about 6000 out of which 900 are women Doctors and there is no shortage of Doctors.
We ran sophisticated election campaigns ON  NOVEMBER 24, 2017  BY  NARESH SAGAR LEAVE A COMMENT EDIT Dear amazing Avaazers, Ev...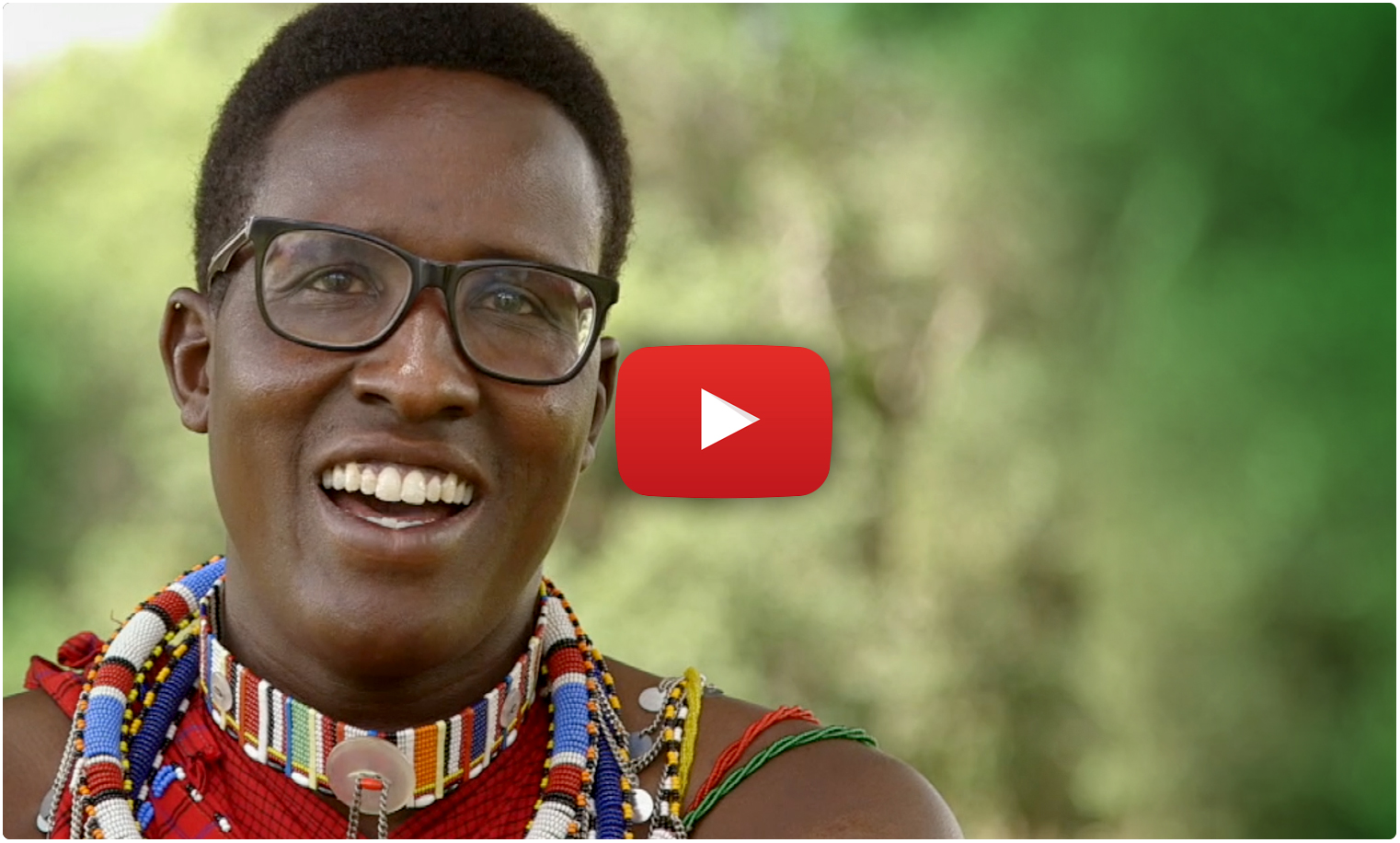 GOVT RAID ON FISCAL CORRUPTION & TERROR FUND Posted on  June 3, 2017 Home Minister Rajnath Singh today assured that government wi...

"NAKSHE" PORTAL LAUNCHED BY DR. HARSH VARDHAN ON 250TH ANNIVERSARY OF SURVEY OF INDIA Posted on  April 10, 2017 "nakshe" Portal lau...