Monday, April 29, 2019


Thousands of people protested in Hong Kong on Saturday over a proposed law change that would allow suspects to be sent to mainland China for trial diluting Hong-Kong autonomy.
Hongkong officials say they need to amend the law before July so that they can extradite a criminals.
Police estimate 22K people took part, while organisers say this figure was closer to hundreds K demonstration.
Yes , the sizeable protest make it the largest demonstration since pro-democracy rallies in 2014 known as the Umbrella Movement.
Bollywood stars on national duty Mumbai: BJP's Lok Sabha candidate from Mathura, Hema Malini and her daughters Esha Deol and Ahana ...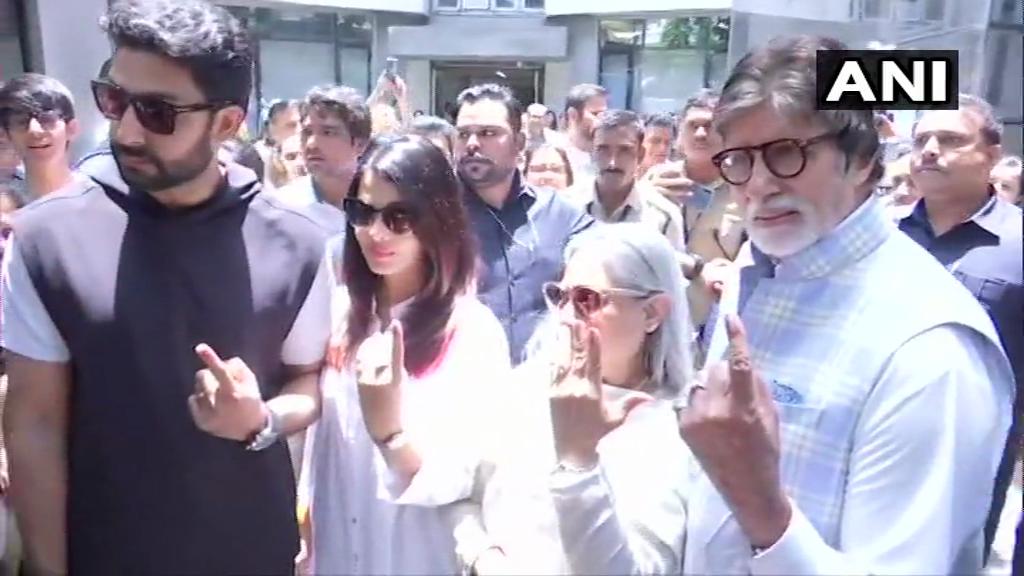 PETALING JAYA: MIC leader Datuk Seri S. Samy Vellu and Selangor Menteri Besar Datuk Seri Dr Mohamad Khir Toyo were involved in an angry exch...