Regd No:35356/1999 Under Act XXI of 1680 The Society for unity of people.
Wednesday, July 20, 2011
Congress on Wednesday strongly criticized Bihar Government for the land scam allegedly involving relatives of ministers and bureaucrats. The party spokesman Mr. Shakeel Ahmed told media in New Delhi that Congress is fully backing state unit.
Trump-May, Putin-Macron, Erdogan, Rouhani meeting US President Donald Trump touched down at London's Stansted Airport on Thursday t...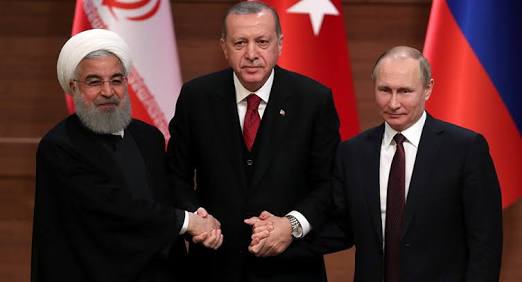 Italy Election:Five Star Movement & anti-immigrant League ON  MARCH 6, 2018  BY  NARESH SAGAR LEAVE A COMMENT EDIT The leaders o...

Industry Urges Government to Propel Growth :CEAMA Annual Function ON  NOVEMBER 8, 2017  BY  NARESH SAGAR LEAVE A COMMENT EDIT Man ...